Healthy Habit – Hydration
"This post contains affiliate links, which means I receive a small commission, at no extra cost to you, if you make a purchase using this link."
Drinking water each day is good for your body. It helps your body function correctly. It is recommended to drink eight 8-ounce glasses of water each day. Drink a glass when you feel thirsty. Some people may not need that much. I fill a one gallon pitcher with water in the morning and drink it throughout the day. Take 10-12 gulps which will help hydrate you, don't sip that doesn't do any good. It is important to spread your water consumption throughout the day, to avoid water intoxication, which can be dangerous. If you drink the water all at once, your kidneys cannot filter it quick enough to maintain sodium balance. In addition to breaking down food, water helps dissolve vitamins, minerals and other nutrients from food. It then delivers these vitamin components to the rest of your body to use.
Why is drinking water so important?
We should drink water to help with:
* digestion
* function of body fluids
* helps keep you focused
* brain function
* can help with headaches and fatigue
* Helps boost metabolism
* liver function
* healthy skin
*kidney function
What are 5 benefits of drinking water?
It lubricates the joints
It forms saliva and mucus
It cushions the brain, spinal cord, and other sensitive tissues
It helps maintain blood pressure
The airways need it
This is the best filtered pitcher I use everyday.

Drinking water for weight loss
Drinking water is important for weight loss because it helps with elimination of waste, boosts metabolism, and acts as an appetite suppressant. Drink a glass of water 30 minutes before a meal. It doesn't have any calories and it helps you feel full. It also helps keep you from dehydrating which makes you want to eat more. Sometimes when you feel hungry you really are dehydrated, so eat some cucumbers and drink a glass of water. Lemon in your water tastes great and also helps boost metabolism. Drink the juice of one lemon in a cup of warm water, on an empty stomach, first thing in the morning.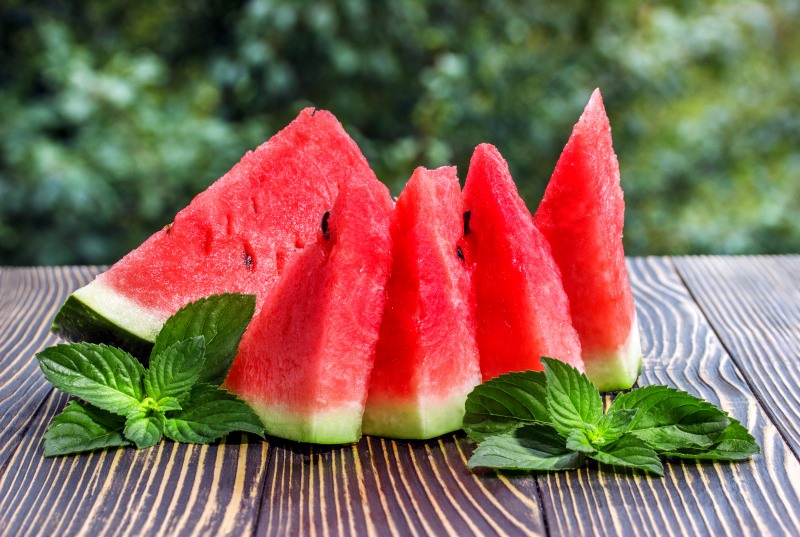 5 foods that keep you hydrated:
cucumbers
celery
watermelon
baby carrots
strawberries
Your snacks can even include water. If you don't care for plain old water, add cucumbers, lemon wedges or watermelon cubes to your water for added flavor.
Subscribe and download the Healthy Habit Tracker to keep track of your daily water intake.
Please share and comment below.